Making coding accessible to diversity STEM undergrad and graduate students. Cal NERDS Python boot camps provide access to coding to UC Berkeley diversity STEM undergraduate and graduate students. They are offered throughout the year. Our newly revised format allows us to break up the curriculum into 101 (data types and structures) and 102 (loops, libraries, and functions) both are scheduled on the weekends in three hour sections. No prior coding experience needed. These workshops are designed for students who don't have time to enroll in a semester-long course but want coding experience. These boot camps are made possible by a generous donor named Susan Lyne. Get ready for a career in the tech industry with these skills sets!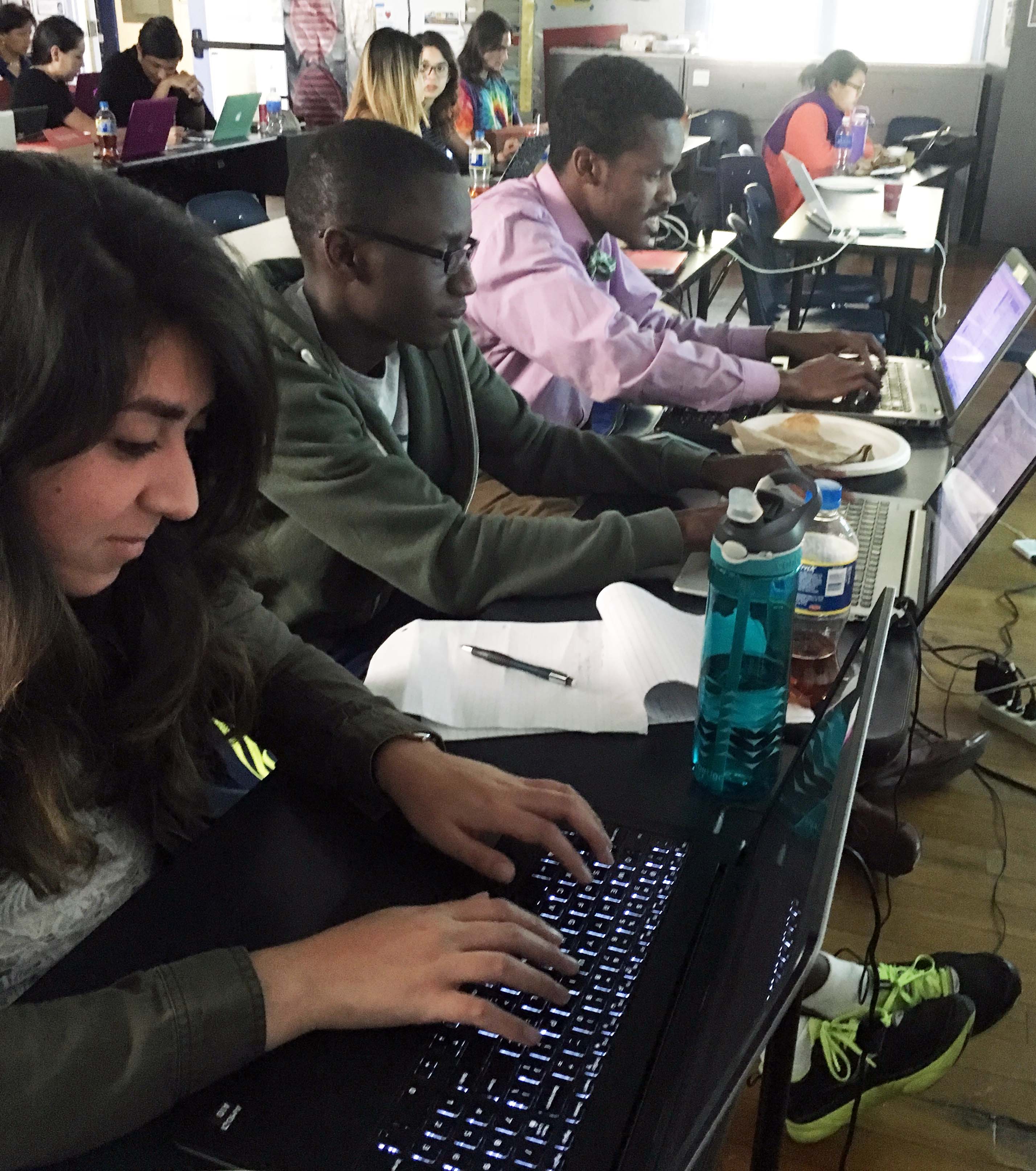 REGISTRATION FOR INTRO TO PYTHON 101 & 102 | Spring 2021 Dates TBA
We will be hosting two weekend Intro to Python boot camps this coming spring for students and undergraduates. Python 101 will be on a Saturday from 10 am to 1 pm and Python 102 will be on a Sunday from 10 am to 1 pm.
**FOR UC STEM GRADUATE STUDENTS** Saturday, February 20th & Sunday, February 21st | Closed
**FOR UC STEM FIRST GENERATION UNDERGRAD & GRADUATE STUDENTS** Saturday, April 10th & 11th | https://forms.gle/j7Qi7tngni8rBvoJ6
April 2021 Flyer

"I'm a dss student and have fear of taking classes that I'm not familiar with particularly, high tec. classes. Most of the classes are impacted and getting help in a computer class is not realistic. The weekend class was manageable everyone was great. The group created a friendly atmosphere that made us all feel included. It helped me loose fear of learning a new computer program." - Lena, UC Berkeley Senior

Python Contact Info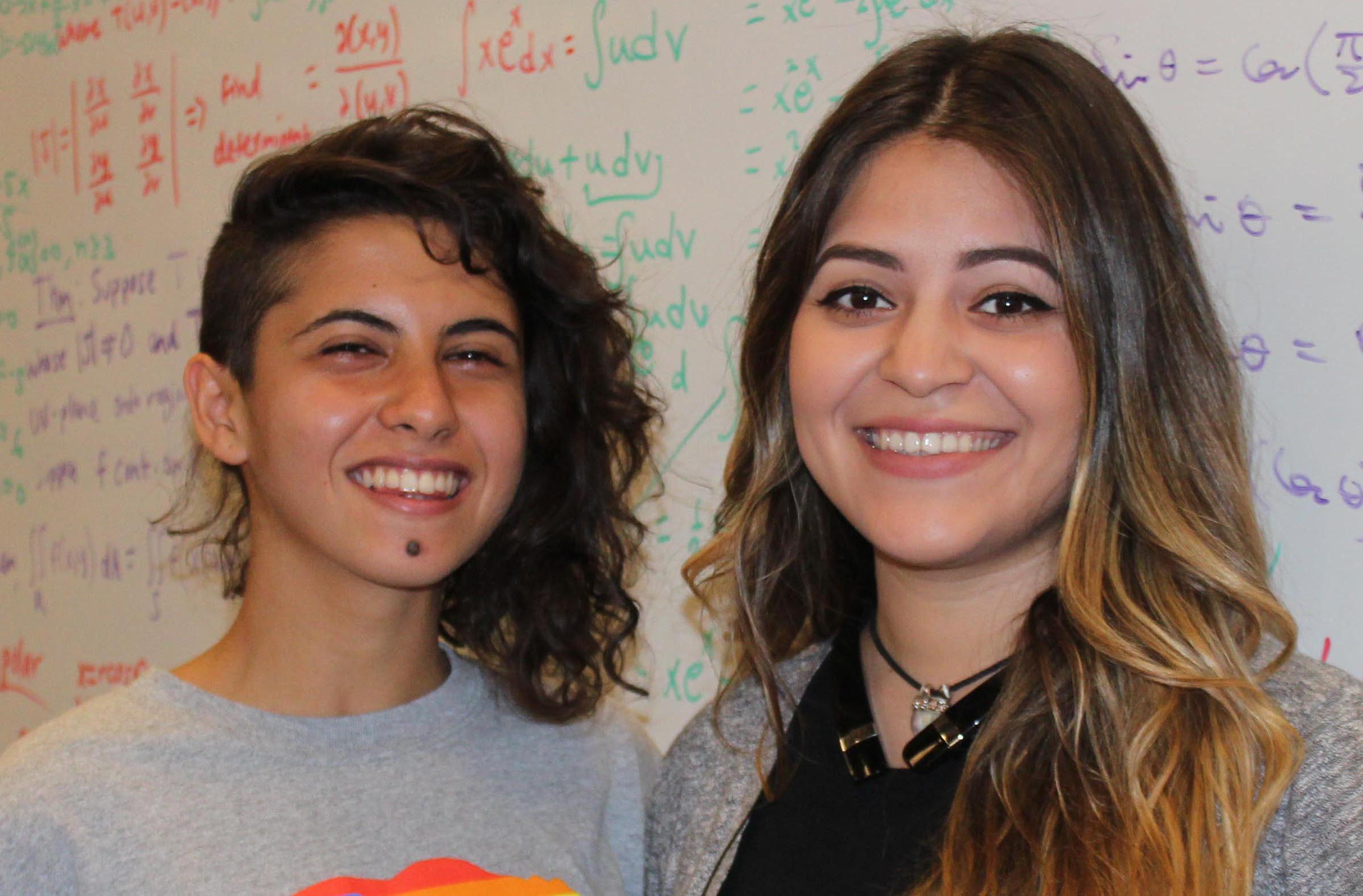 Cal NERDS Python Student Director Kseniya Usovich
.(JavaScript must be enabled to view this email address) ​
OR
Cal NERDS Director Diana Lizarraga
# (510) 778-5165, texts ok