This July we will be launching our pilot for our new 3D printing and UI/UX workshop. We will announce in mid-August our fall 2018 workshop dates.

What is 3D printing?
3D printing is the action or process of making a physical object from a three dimensional digital model, typically by laying down many thin layers of a material in succession.

Our Cal NERDS Student Directors Saaleha Bey and Priyanka Saiprasad have designed an interactive workshop with design fundamentals, design career pathways, design challenges, and 3D printing projects to help students gain hands-on experience in this important field.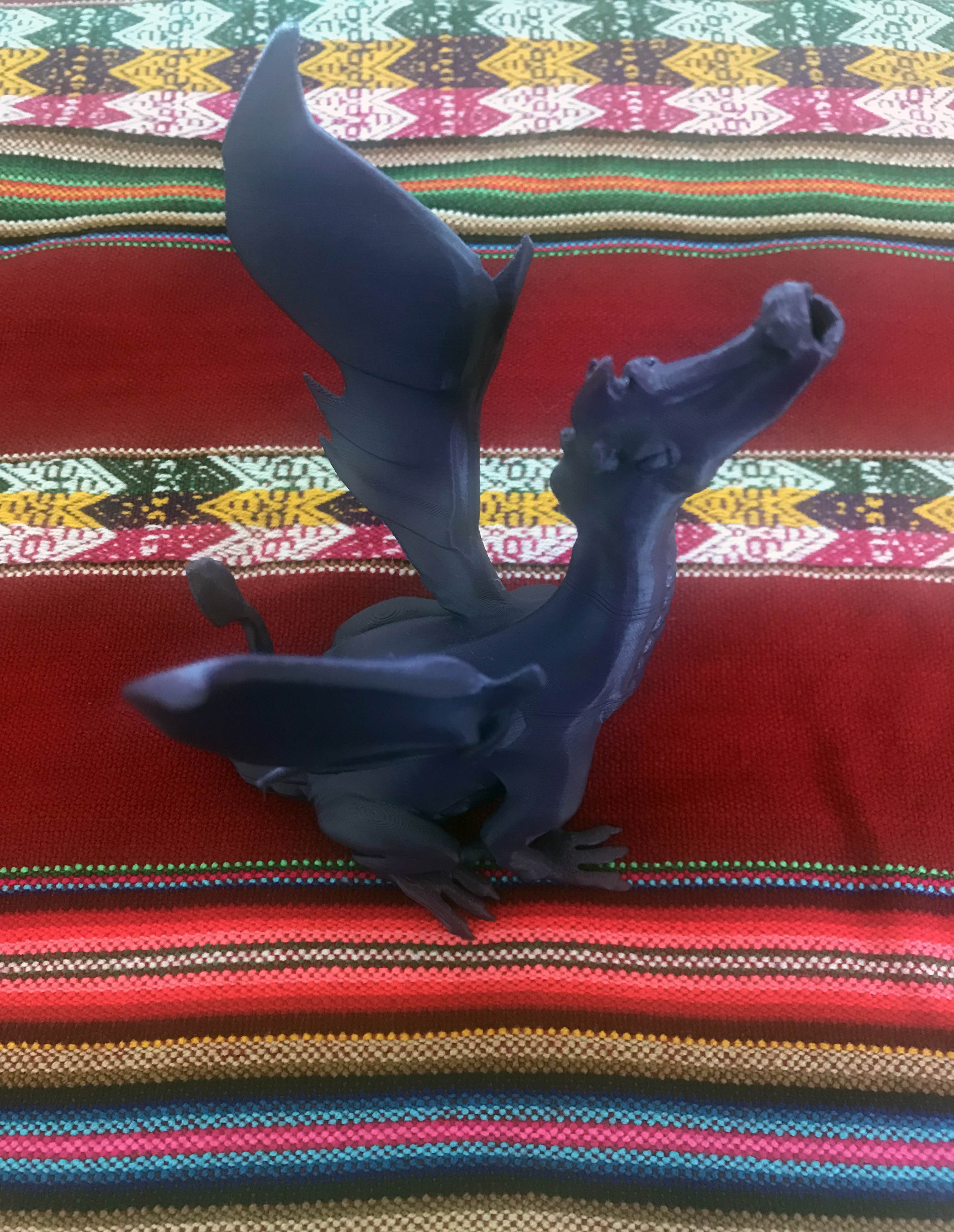 ​Registration | Will open in mid-August