The MCAT Prep Scholars program is a pilot created to expose diversity students to health science career trajectories. Check the events page for our upcoming workshops.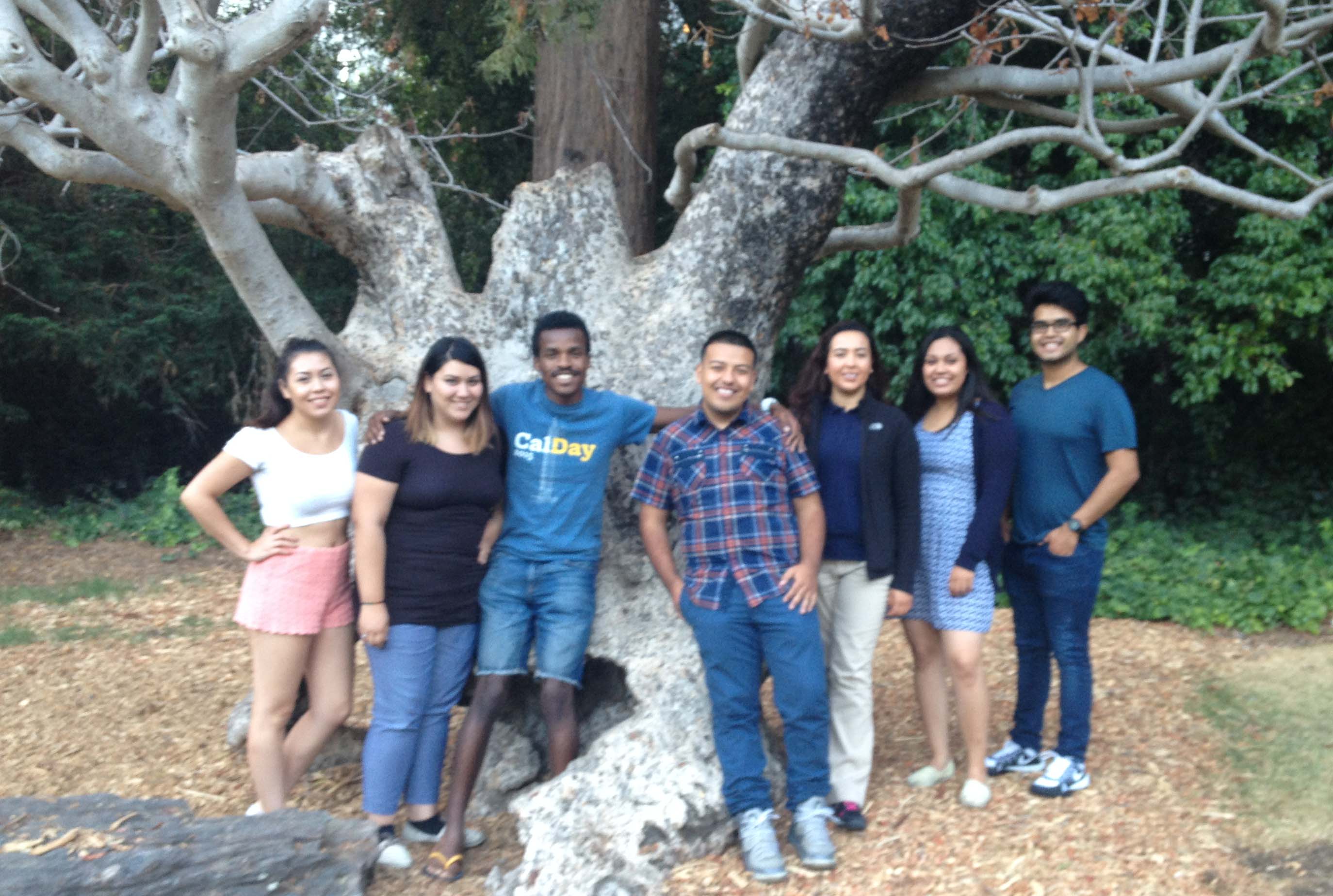 Congratulations to our 2016 Cohort!
MCAT Prep is Student Driven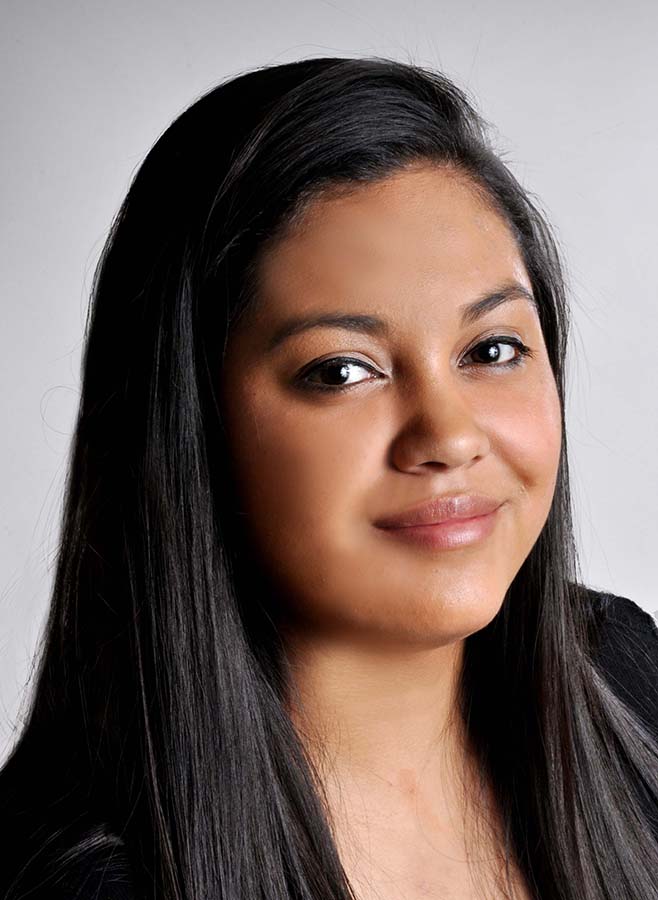 "Thanks to NERDS I am able to take an MCAT Prep course and have access to resources that act as a light guiding me through the chaotic and complex world that medial school and applications consist of; opportunities that I would have otherwise not been able to afford." ~ Lucero
On September 28th at 5 pm we will be having our new cohort attending their first workshop: On the Path to Medical School (application process overview).
Barry Bautista
Andrea Bonilla
Paola Diaz Espiritu
Maricarmen Hernandez
Nir S. Mate
Roberto Mora
Rachel Patterson
Carlos Preciado
Program Information
Launched in the fall of 2015, the program focuses on creating a STEM community of diversity pre-med students who are interested in expanding their foundation in heath sciences to include various specialties, technologies, and communities. Our first cohort of scholars were low-income and first-generation UC Berkeley students.
Program highlights:
Opportunity to get partial funding for the Annual UC Davis Pre-medical and Pre-Health Professions Health Conference
Physician mentors
Pre-health advising
Financial grants to help support a Princeton Review MCAT summer prep course - scholars enroll as a group so that they have a community of support during this course
Professional development grant opportunities which can be used for field trips, professional clothes shopping, etc.
Applications | Closed on Friday, September 23rd, 2016 | 2017 application will open (pending funding) August 2017
For additional information please contact Student Coordinator Lucero Amaral, .(JavaScript must be enabled to view this email address)